You know logistics.
We know how to market logistics.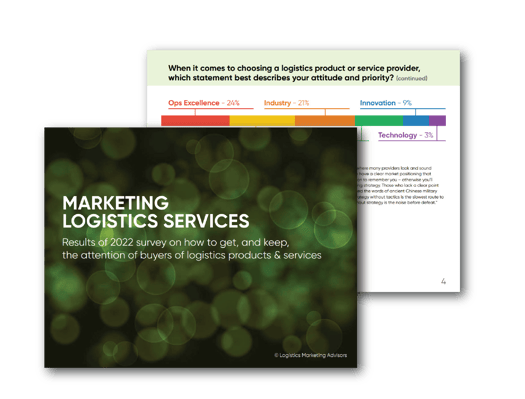 Results of 2022 Survey of Logistics Buyers
Check out this latest edition of our biennial survey of logistics buyers. The report offers insights into the priorities, communication preferences and habits of these buyers, along with advice to logistics marketers on how to build relationships with them.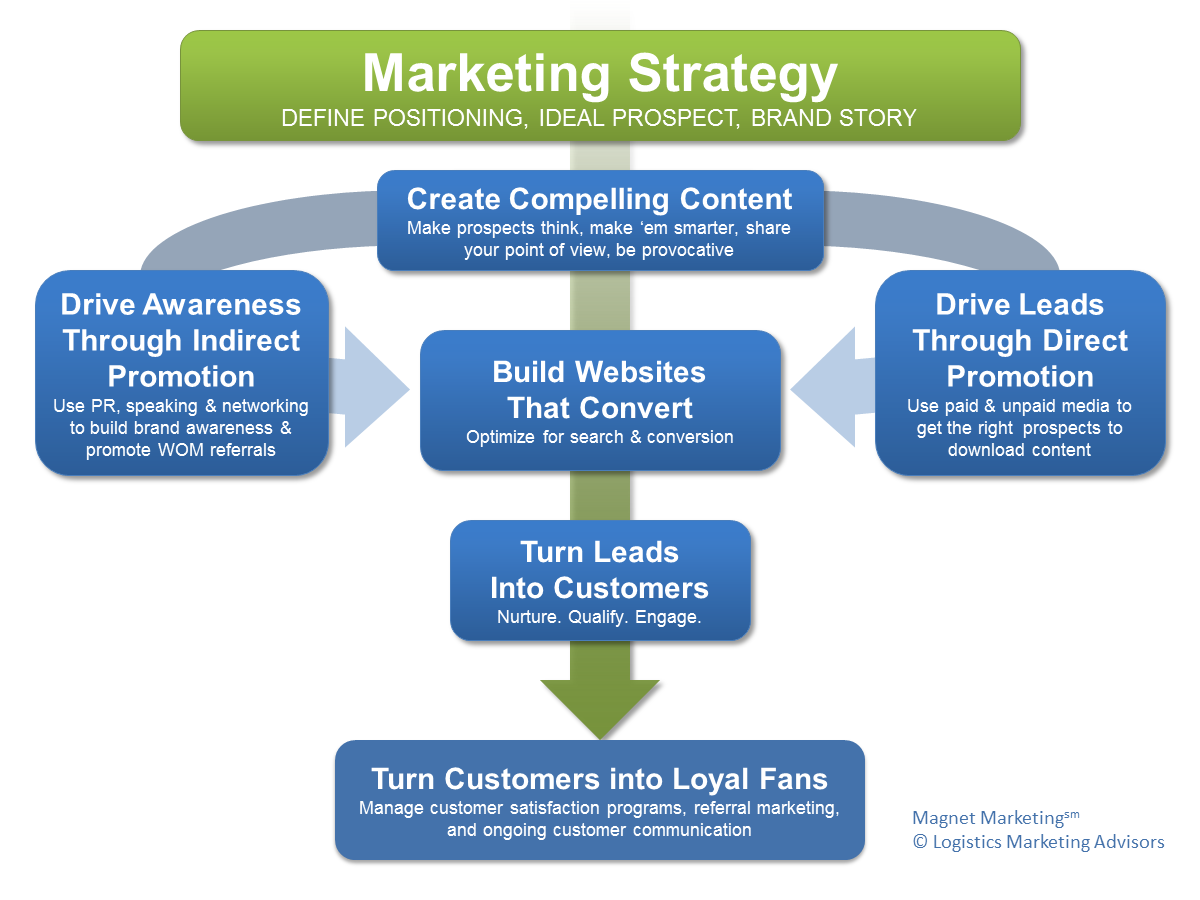 We are a small, specialty agency focused on one industry – the logistics and supply chain industry.
This allows us to maintain the industry knowledge and contacts required to help our clients succeed. We offer comprehensive marketing services customized to client needs.